Our areas of expertise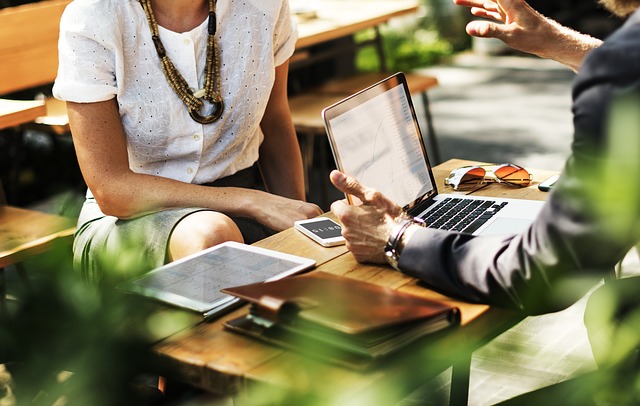 Actuarial consulting, auditing and outsourcing. Halley offers complete actuarial advice on every topic, from life- and non-life reserving to SII actuarial function reports and pricing.
Employment benefit reserves. We have created a fully interactive, automated web system which can determine employment and pension plan liabilities. Halley's system is used by over 400 companies every year, including the largest public organisations in Poland. It is fully consistent with IFRS 19, US GAAP and Polish Accounting Standard 6 requirements. We also offer traditional advisory services in this area.
Pricing and hedging financial instruments, especially complex financial derivatives. These are often used as tools of transfer for risk and key-employee benefit programmes. Halley has extensive experience with structured products, exotic options, swaps, warrants, insurance with built-in financial derivatives, and other features. We base pricing structures on IFRS standards.
Statistical analyses and stochastic modelling. We help clients from industries outside finance to build, calibrate, validate and implement mathematical models that improve the way they do business. Recent examples include modelling an electrical energy supply/demand model, and modelling dismantling costs and environmental liabilities for mining shafts.
Preparing formal documentation for start-up insurance companies. Using our insight and industry experience, we help insurance entrepreneurs apply for their company operational license. We will ensure your application meets KNF-Polish Financial Supervision Authority requirements, so you can start your business journey.